Women Leaders of Tomorrow is hosting an online fundraiser for its GOAL initiative on December 10th on International Human Rights Day. The GOAL name stands for Girls of Afghanistan Lead. The funds are raised will be paid towards the daily cost of transportation for the Afghan women Judo athletes. There are exceptional guest speakers who will be speaking on the importance sports for women, and how it empowers them.
Yuki Yokosawa
She is the 2004 Athens Olympic Games silver medalist in Judo. She is currently serving as women's coach in Canada.
Sami Smithson
She is an ex Great Britian Judo fighter who competed at numerous senior international tournaments achieving a bronze medal in both the US and Canadian Opens in 2002 and was part of the silver medal winning team in the European Team Championships in 2003. Sami served 18 years in the Royal Air Force and during this time was the coach and director of the UK Armed Forces judo team which boasted 6 international judoka across 4 different countries including 2 Olympians. In 2006, whilst serving with the coalition task force in Afghanistan, Sami assisted the Afghanistan Judo Team with some coaching of their teams and coaches to further develop their skills, she also spent time with local children within Project Aschiana and sourced equipment for the Afghanistan Judo Federation. Sami has maintained contact with her friends from the Afghanistan Judo Committee and would love to continue her support and partnership. She was reunited with Sensei Farhad in 2019 when they were both in attendance at the World Judo Championships in Tokyo. Sami has now retired from the Royal Air Force and has spent some time supporting judoka as an athlete mentor. She also teaches pilates and exercise rehabilitation in her local community.
Over the 28th/29th August 2006 in Kabul, Afghanistan; After seeing an article in 'The World of Judo' magazine about the state of judo in Afghanistan Flt Lt Sam Smithson decided she could help. As a former GB international, a qualified coach and the captain of the RAF ladies judo team she contacted the President of the Afghan Judo Federation, Zakaria Assadi, to ascertain what could be done. The result was a two-day training package in Kabul and the donation of 30 mats from the UK's Royal Air Force (RAF) Judo Association and £2,000 worth of judo suits from Fighting Films, a UK-based martial arts equipment supplier.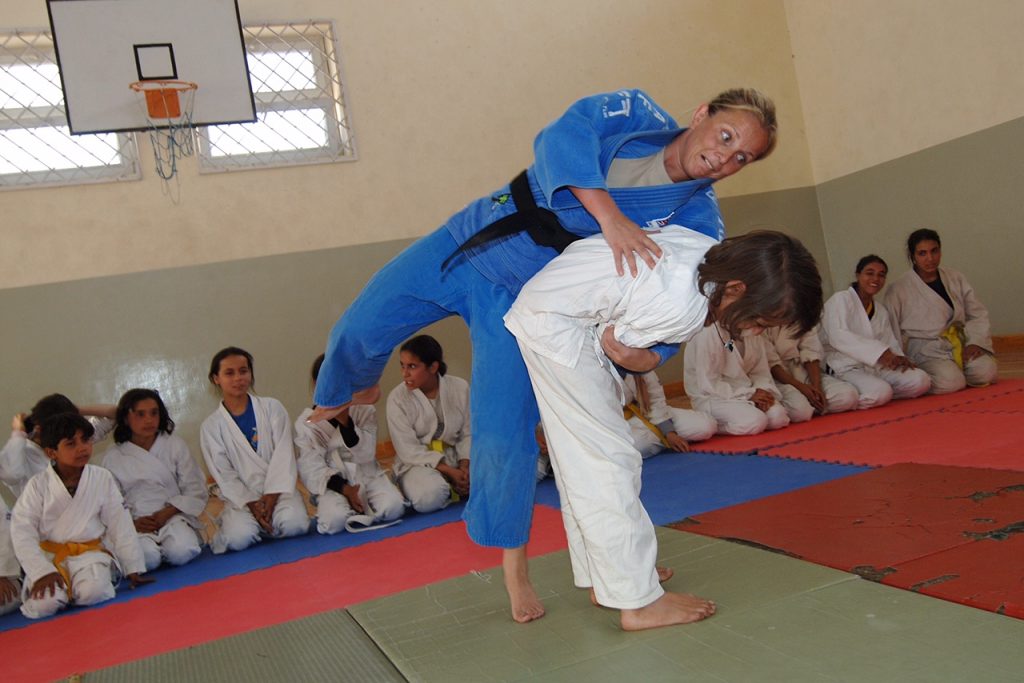 Nigara Shaheen

She is an IJF Judo athlete. She has practiced Judo a at world-class level and has been competed at numerous world tournaments such as including at Asian games in Hong Kong 2017, Dusseldorf Grand Slam in Germany in 2020 and many more.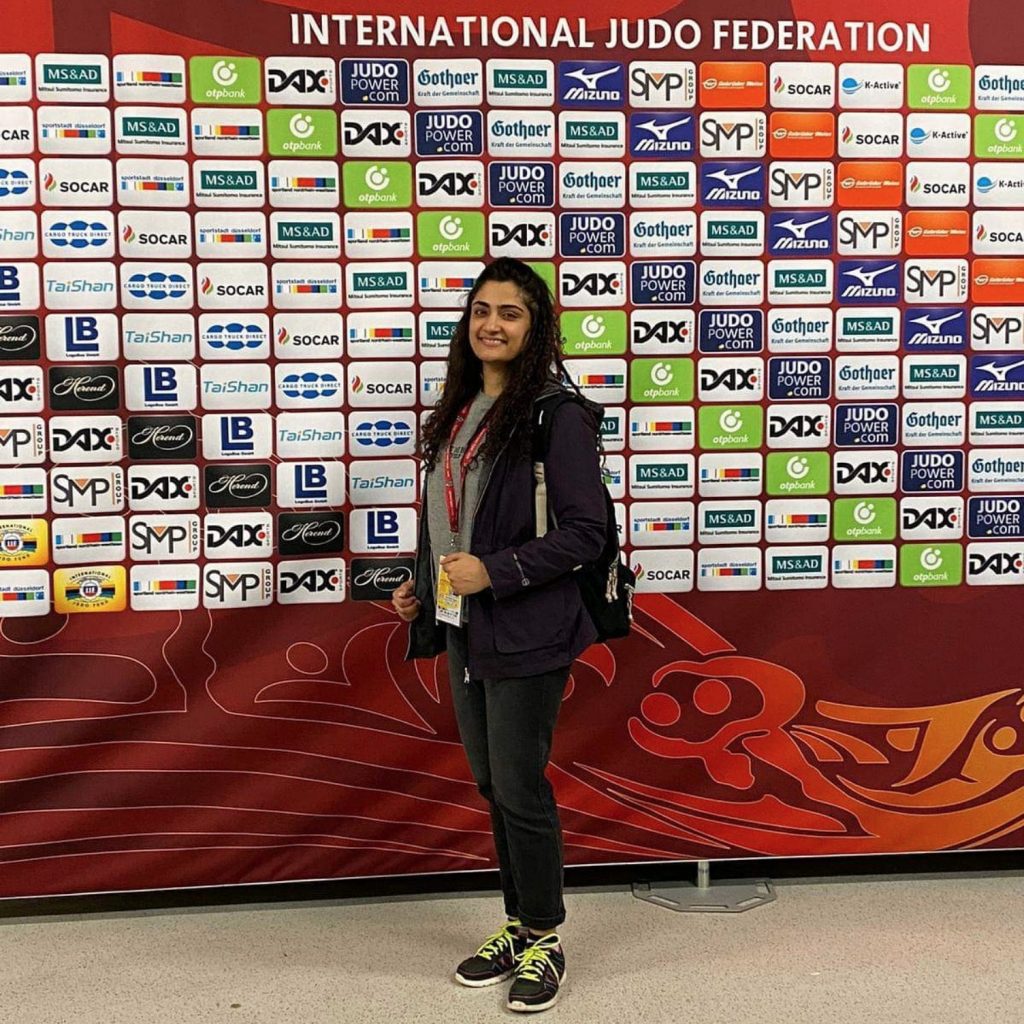 She is also currently studying to obtain her Master's degree in Ekaterinburg Russia.Ms. Shaheen has also worked as a Public Relation person at the Ministry of Trades in Afghanistan.Join us to learn about sports in Afghanistan and also how it helps Afghan women to practice their human rights!Further information about our work, please look at our website at: https://womenleaders.ca/You can donate at the following link: https://www.gofundme.com/…/empower-afghan-women…/donate