Women Leaders of Tomorrow is a non-profit organization focused on education and sports in Afghanistan. Our organization is based in Vancouver Canada. We operate in two specific areas:
Education: Undergraduate university programs in the USA and Canada for young Afghan women
WLOT helps highly qualified Afghan women and girls by matching them with scholarships and bursaries to pursue undergraduate university education in the United States and Canada.
WLOT is a non-political organization with the sole purpose of providing higher education opportunities for Afghan women. Graduates are expected to return to Afghanistan and fill the gender gap in the workforce, particularly in the government and private sectors. These women leaders of tomorrow will learn leadership skills to become future business executives, government employees and run for elected office in politics.
Women Leaders of Tomorrow also provides platforms for leadership and empowerment through sports, Judo in particular. WLT has a unique women's leadership in sport program named GOAL (Girls of Afghanistan Lead). The GOAL program helps young Afghan women to gain confidence and empowerment through training in martial arts. Through this activity, the GOAL initiative provides opportunities for international Judo training for qualified young women.
As a further part of GOAL, we assist with domestic career opportunities in Afghanistan for young women qualified to teach sports science, physical education and martial arts. Our program members are a diverse group of talented amateurs, professional athletes and students. The confidence gained through dedicated martial arts training in Afghanistan provides these young women with new and unique opportunities and leadership positions in their local communities.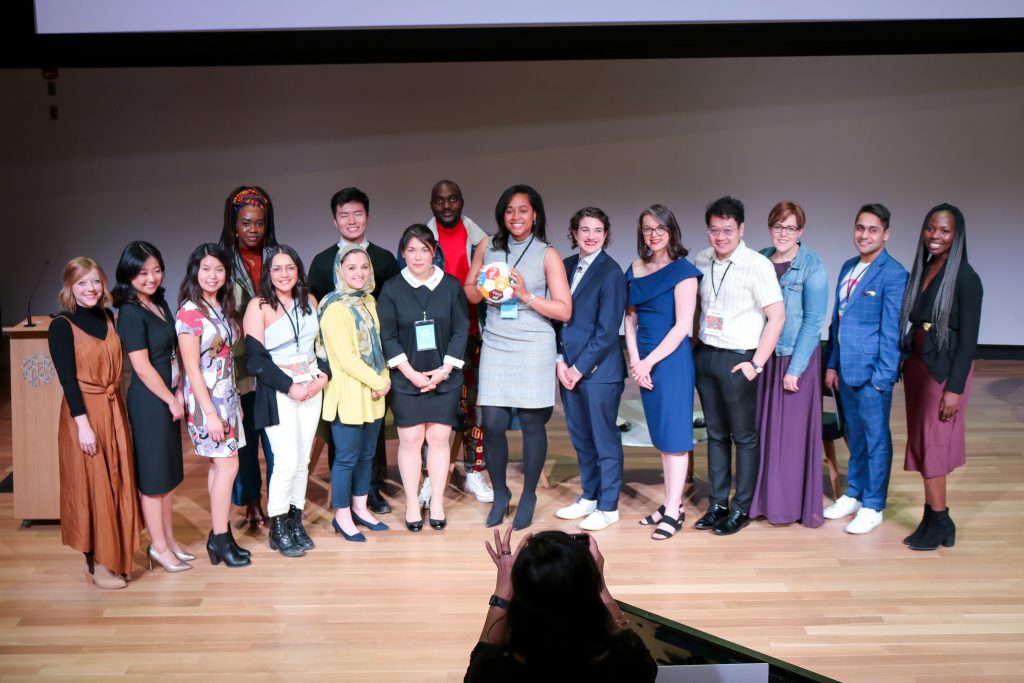 "I am proud to support the work that Friba is doing to empower women and girls in Afghanistan and across the globe.
Jigoro Kano founded judo as a structure for mental and physical education. His ultimate vision was to create a better society through the values of sport.
I am not an idealist who believes that judo can change women's lives and create a better society. That is not ideal to me, but a living and working reality.
By teaching girls and women characteristics such as determination, the ability to overcome obstacles, and the strength to fall but then rise, Women Leaders of Tomorrow will make the world a better place for everyone" Yuki Yokosawa, 2004 Athens Olympic Games silver medalist in Judo