She is the spokesperson for Women Leaders of Tomorrow's girls' education.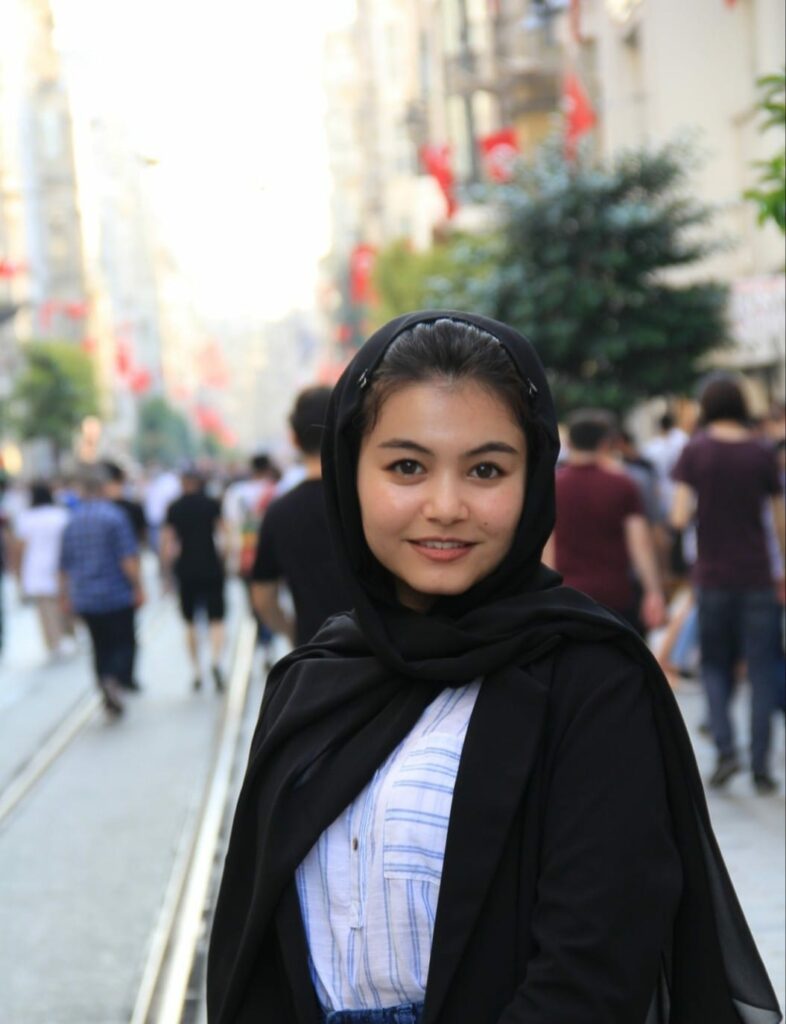 Shamsea was the first woman in Afghanistan to receive a perfect score on the annual university entrance examination, just one year before the collapse of the central government. The "Kankor" exam is approximately equivalent to the North American SAT test. Shamsea is presently studying on a fully-funded scholarship in Istanbul, Turkey, generously provided by the Turkish government. She was quoted as the "The nation's inspiration" by the New York Time.
She is an activist for human rights, women's rights, gender equality and girls' education.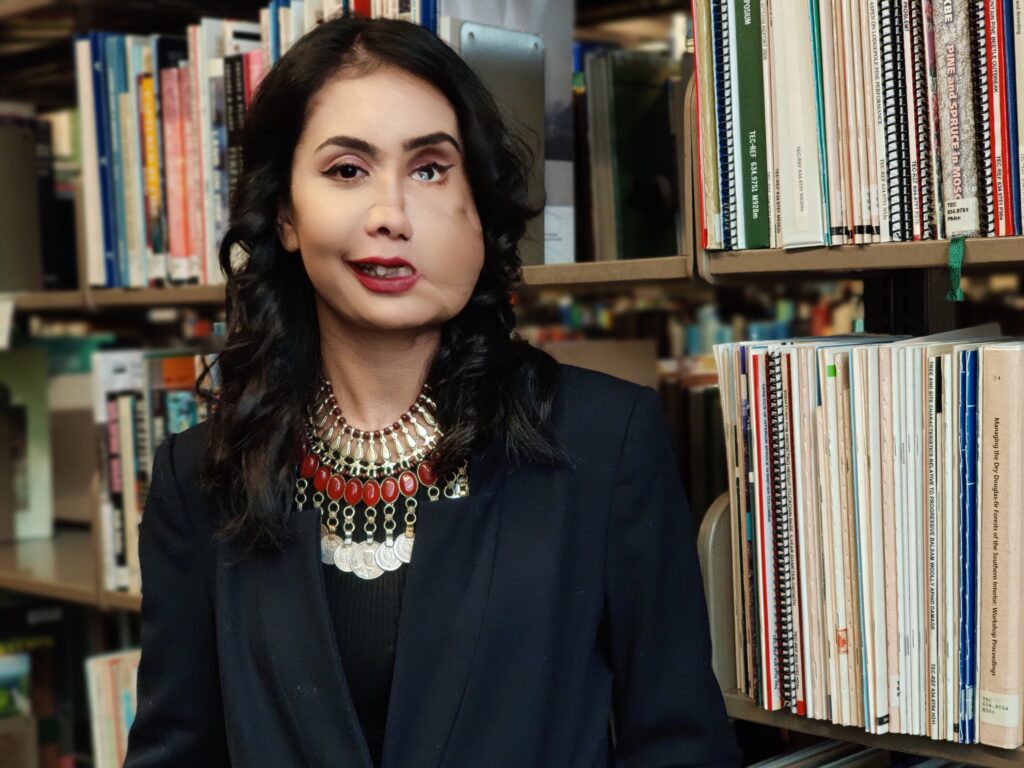 Her message to the UN about Afghan women's rights. Video: https://www.youtube.com/watch?v=xY6YW9iSiPk
Shakila Zareen was born and raised in Afghanistan and at the age of 17 she was forcibly
married to her first cousin. Her husband abused and assaulted her on a daily basis.
When she stood up for her rights and refused to be abused anymore, her ex-husband shot
her at the face with a shotgun. Shakila has undergone 20 plus re-constructive surgeries and is a
survivor of extreme domestic.
Shakila fought the patriarchy in Afghanistan and was never silenced in the face of violence
against women. Her story of bravery resonates with thousands of women with similar stories
in Afghanistan and the world. Shakila's voice has lifted up so many other women to give
them the courage to speak, to fight for their rights, to put an end to the patriarchy and violence against women.
She has spoken at various international women's conferences, such as Women Deliver 2019, International Women's Shelter conference in Taiwan 2019. She is involved with World Vision Canada to end child marriages in Afghanistan and world wide.

She is an activist against child marriages.
Shakila is a voice for the voiceless and is now stronger than ever.