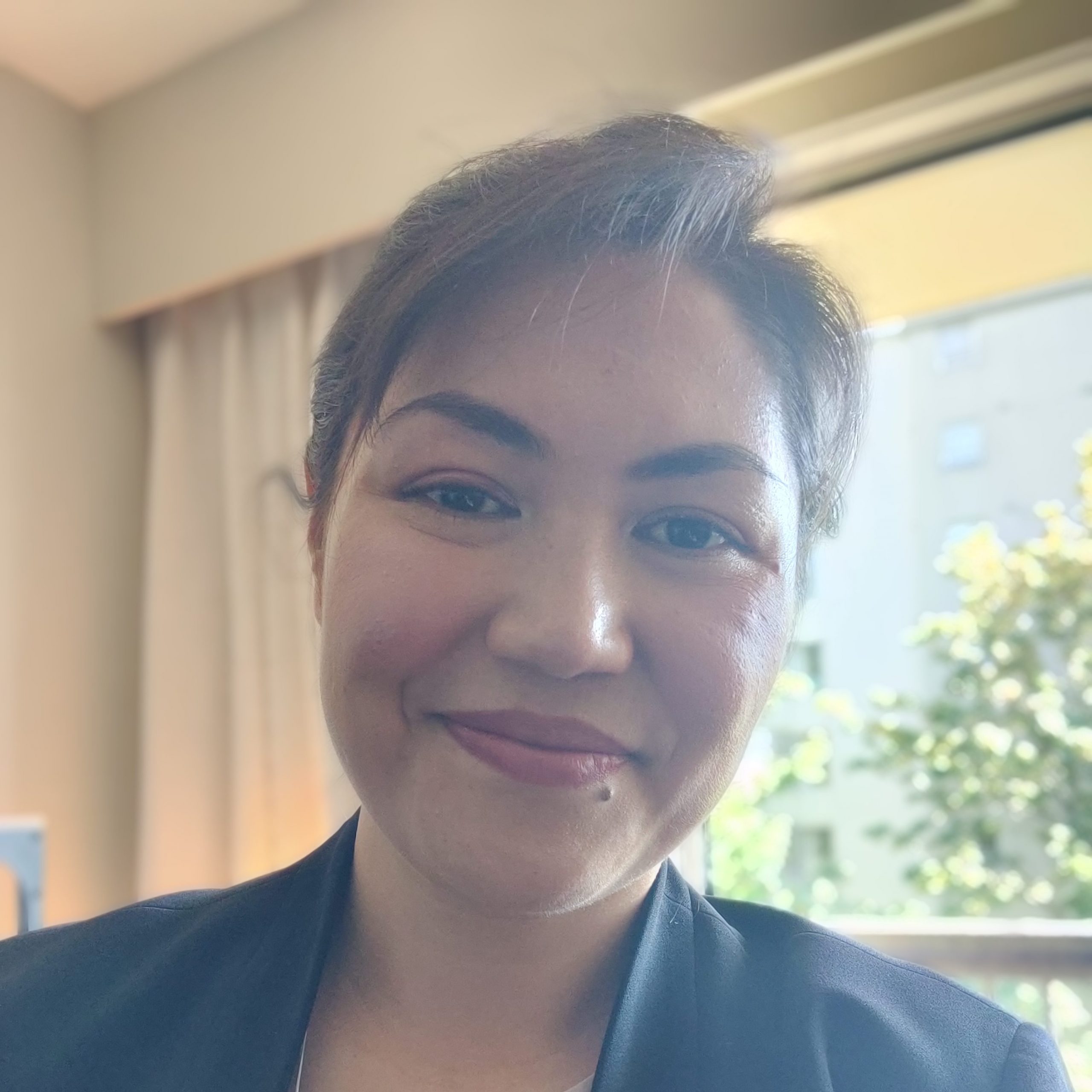 Friba Rezayee
Friba Rezayee is the founder and the Executive Director of Women Leaders of Tomorrow and its leadership in sports project GOAL (Girls of Afghanistan Lead). She was born and raised in Kabul, Afghanistan. At the age of 18, she made history by competing in Judo at the 2004 Olympic Games in Athens as Afghanistan's first ever female Olympic athlete.
Friba's participation in the Olympics brought Afghanistan back to the world stage in sports after the fall of the Taliban. She inspired hundreds of other Afghan girls to join different sports, in a sports revolution for Afghan female athletes.
Friba has resided in Vancouver, Canada since 2011 and holds a bachelor's degree in Political Science from the University of British Columbia, Canada.
Friba has been an outspoken and passionate advocate for women and girls' education, gender equality, human rights, and women's rights in Afghanistan and worldwide from an early age to present. She also worked as an educator in the Vancouver, Canada public school system.
Friba is currently working as the manager of the Afghan Women's Employment Program at YWCA Metro Vancouver area.
In addition to that, she has NCCP level 1 certificate in the sports of Judo, along with certificate to teach women self defense from Judo Canada.