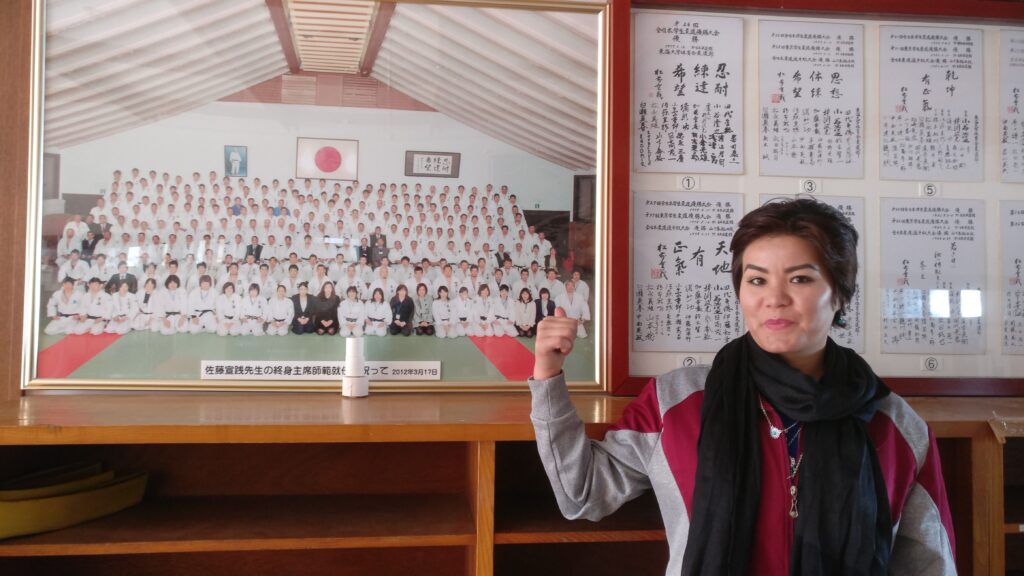 Zakera Hossaini and Parwin Askari were the first recipients of the advanced Judo training at Tokai University and the at heart of the Judo at Kodokan Institute in 2019. This was a professional Judo development for both of them. They now lead the all girls' dojos in Afghanistan.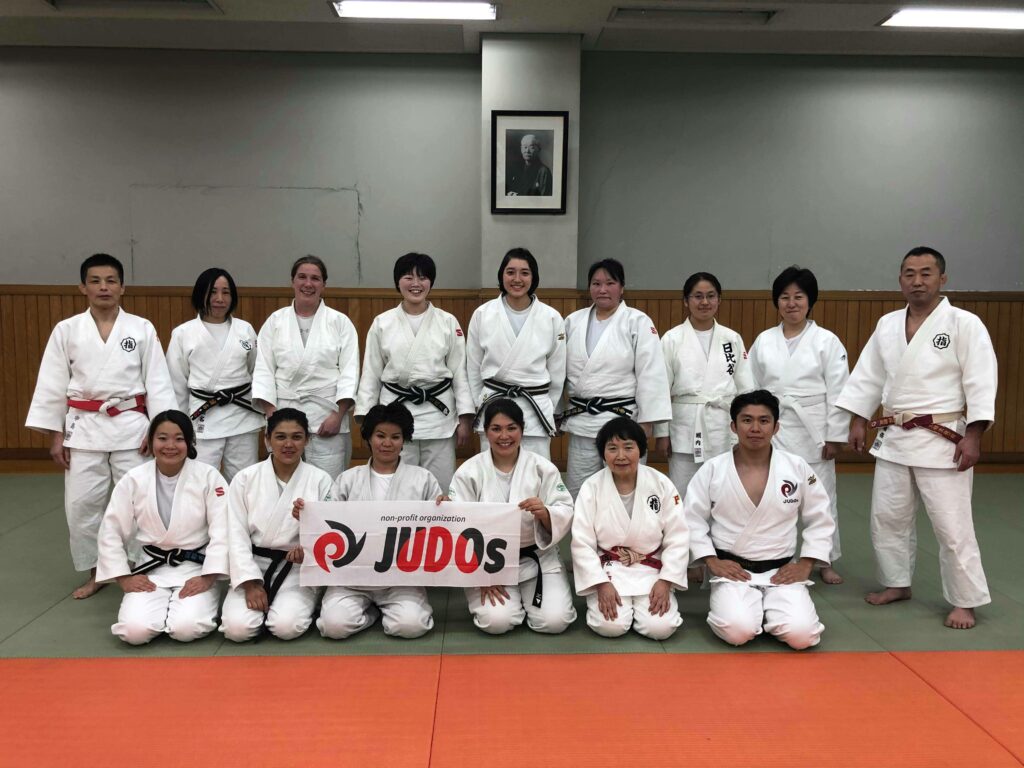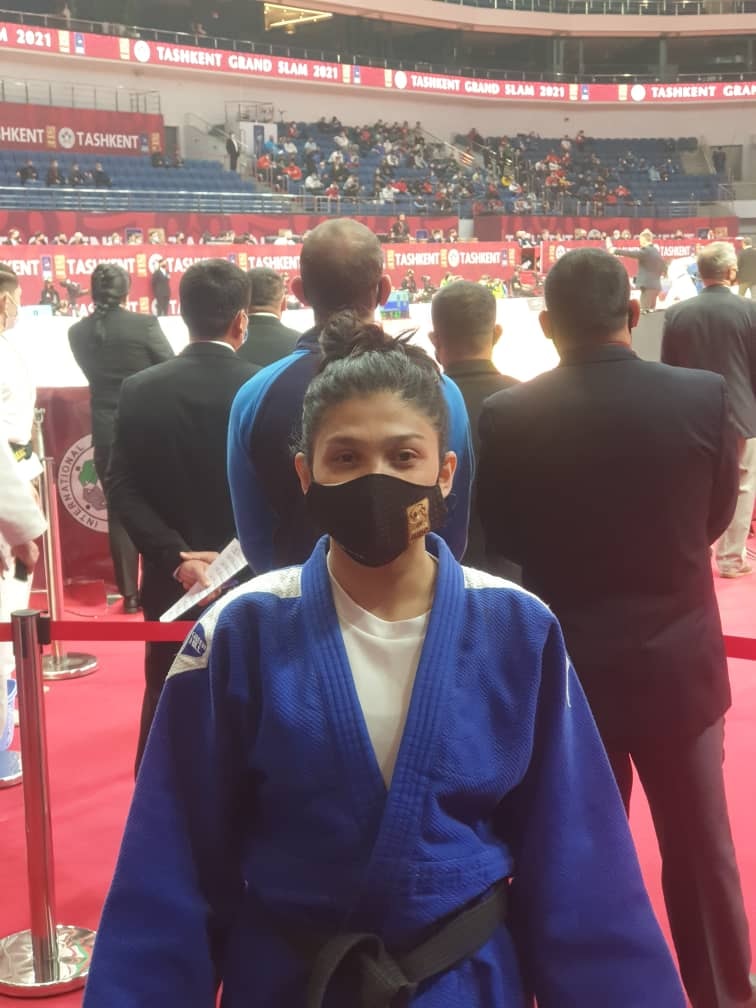 Women Leaders of Tomorrow's sports initiative the GOAL which stands for Girls of Afghanistan Lead assisted Parwin Askari to participate in the Judo Grand Slam in Tashkent Uzbekistan in March 2021. Upon the selection of the Afghan team for this competition, a number of male Judo athletes were selected, but not her due to the gender segregation. WLT advocated, and specifically did a fundraiser with the support from the Judo and women's rights supporters from Japan The Cultivator. She was able to successfully participate. This was the first time that Afghan women were participating at world Judo cups since the Asian Games in 2013.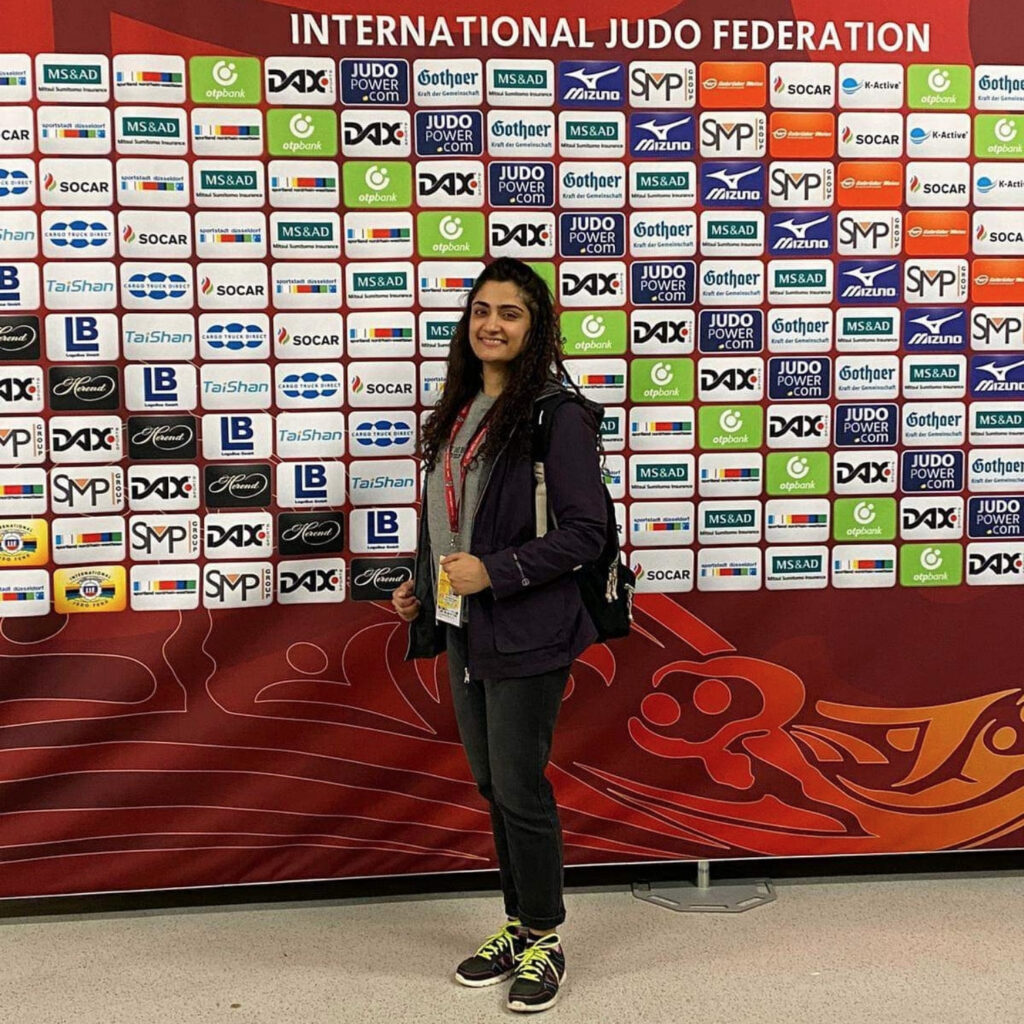 With the assistance from WLT, Nigara Shaheen was able to partake in the IJF (International Judo Federation) Refugee with a Judo Mission team. She as competed in several other IJF Judo competitions since then, and she currently under consideration to compete at the 2020 Tokyo Summer Olympic Games.