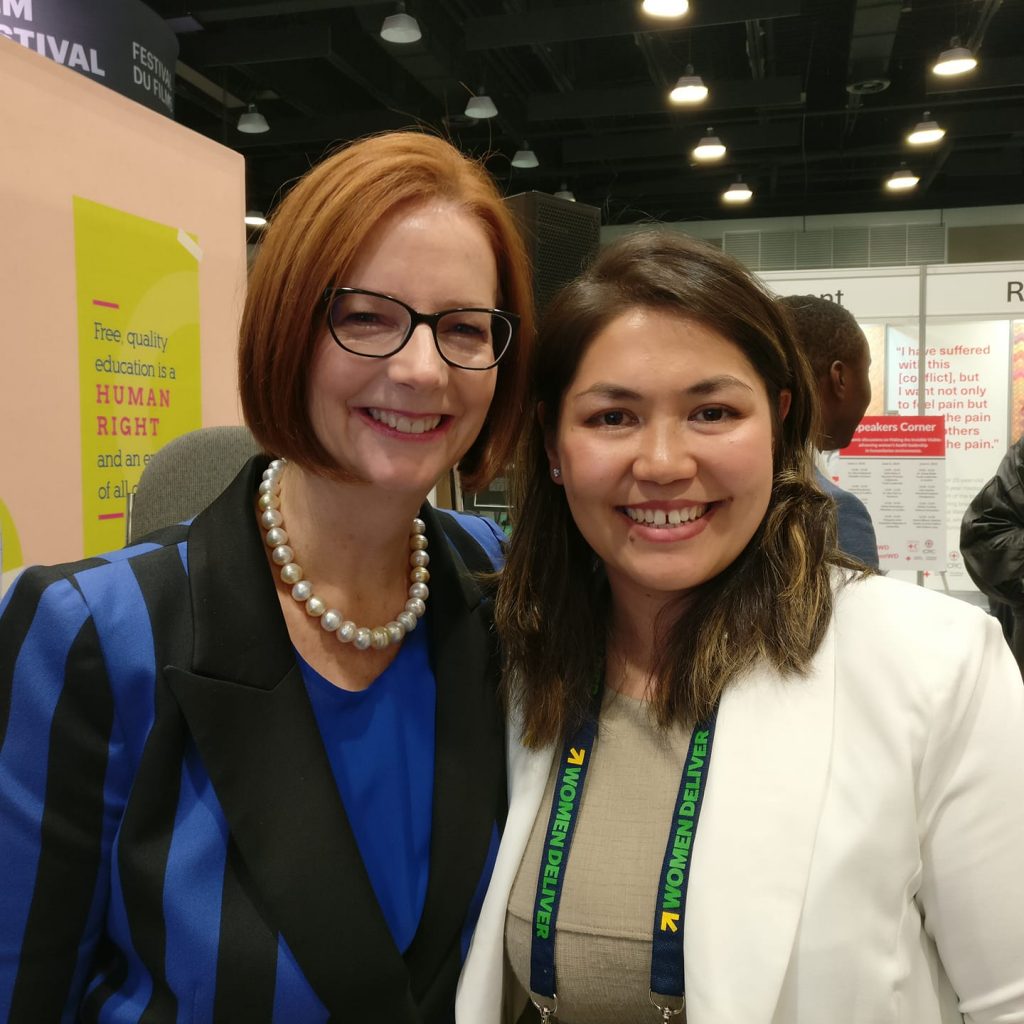 Women Leaders of Tomorrow believes in advocacy. We participate in different women's rights and gender equality conferences to advocate for women and girls' rights to education, and also to amplify Afghan women's voices to the world. Our work relates to public engagement in order to explain the situation regarding Afghan womens' rights to an international audience, and to encourage them to take part in such causes as global citizens. Through public speaking, panel discussions and seminars, we raise awareness about historical and ongoing violations of Afghan womens' human rights.
We believe strongly in the power of advocacy, meeting with world leaders and policy makers to make feminist policies to protect women and girls. As part of our work, we assist in translation and cross-cultural communications between Afghan women who have a powerful message to share with the world. There are many important and vital messages to share, but some women may not speak English or other languages commonly found at international conferences. It is our hope that that through this work we can bridge the divide between western third-wave feminism and the lived reality of women in Afghanistan.
As part of our work we do not shy away from discussing controversial topics that affect the lives of women in Afghanistan. There are a myriad of challenging human rights, social, economic, education and misogyny issues to address. It is our firm belief that addressing these topics directly and in a bold, outspoken manner is the best way to achieve real, measurable results.