You can contact us by e-mail or phone:
E-mail: info@womenleaders.ca
Phone: 1-604-783-3317
Send us a message on Facebook at the GOAL – Girls of Afghanistan Lead page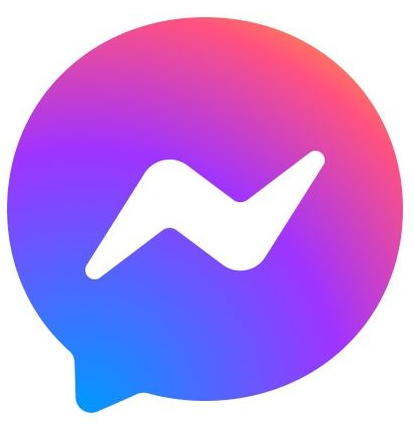 Are you interested in volunteering to help a young Afghan woman with her education, or development in competitive sports? Visit the get involved page for further details.
We maintain a list of frequently asked questions which provide answers to many common inquiries.