Join the organization by becoming a member. Please e-mail or call us to become a member!
Online donations – VISA/MC/AMEX/Discover cards accepted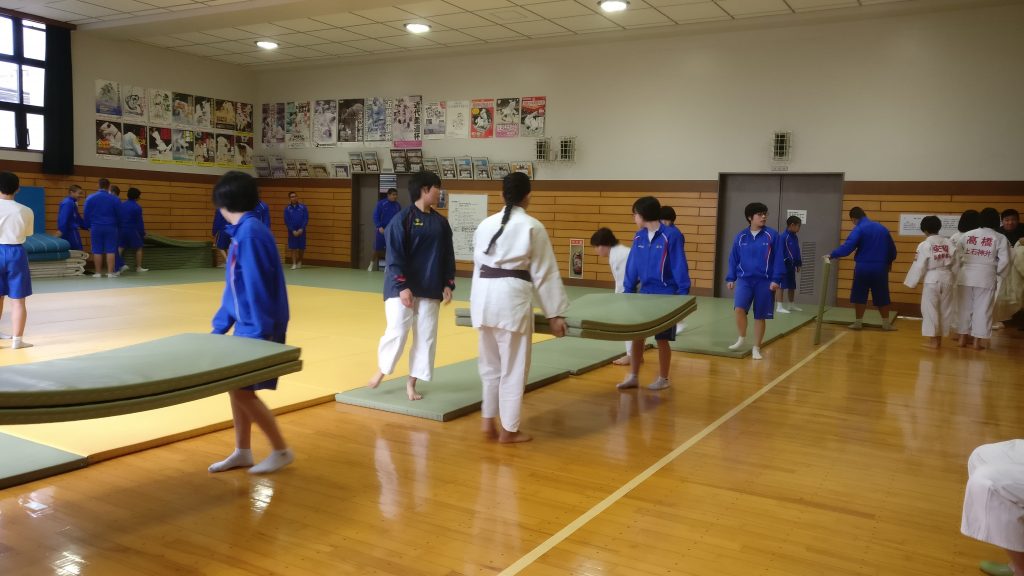 Volunteer to become a mentor for the students. Mentors assist future undergrad students with writing their college applications, provide tutoring on how to write academic essays, and assist with practice for the English standard TOEFL test. Mentors also provide helpful guidance from their own experience of university life in North America.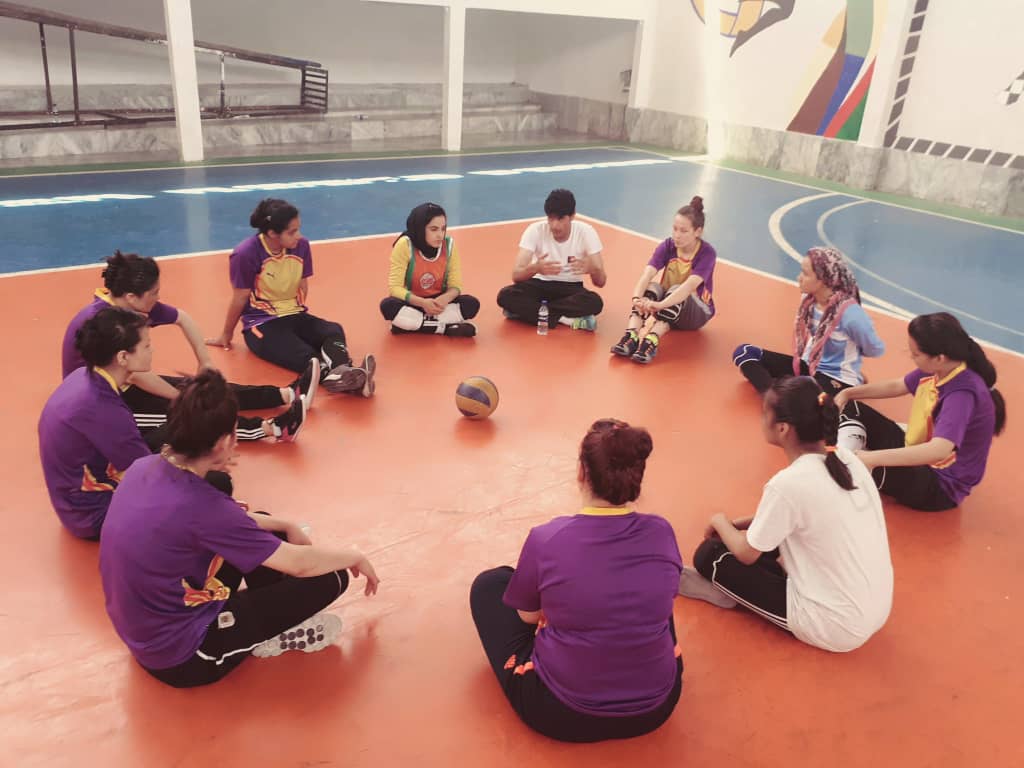 Organize an advocacy event/meeting. Engage Canadians and people in North America about human rights and womens' rights to education, and what is at stake for Afghan women and why they need the international community's support.
Host a fundraiser and raise funds for the most deserving athletes and college students. Please speak with us for the details.
If you are a writer, please write a blog, article or essay about the importance of girls' and womens' education, and how North American colleges and universities can help empower Afghan women and girls through education.
Do you work for an international womens' rights, education or sports related NGO? We want to hear from you.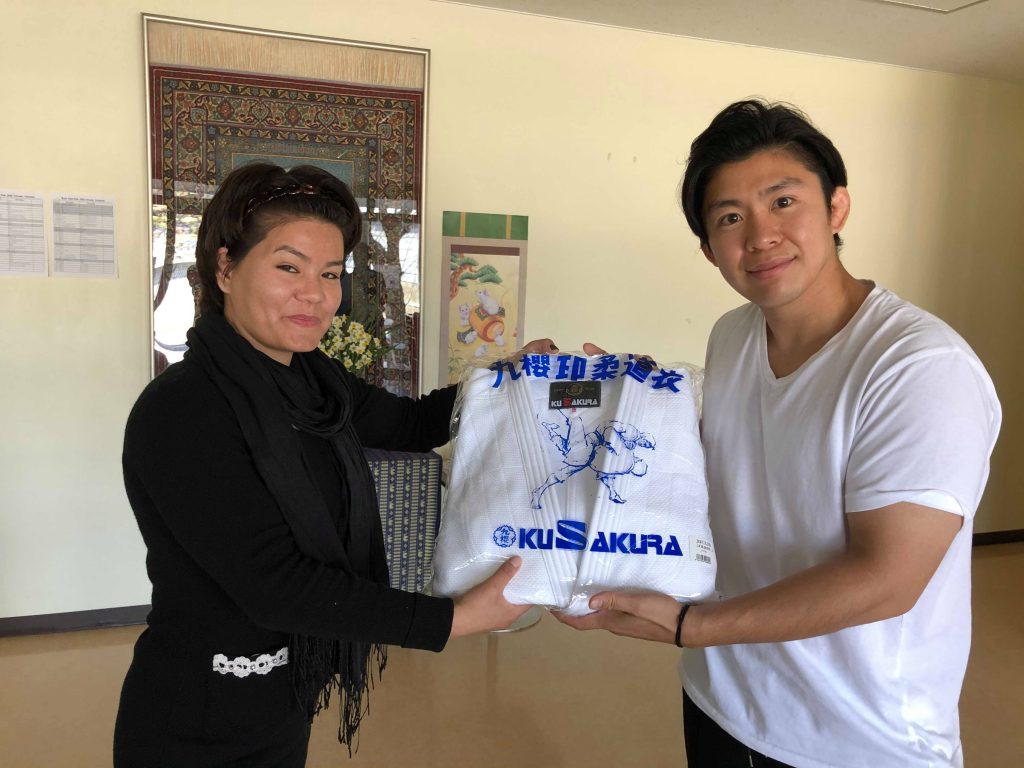 Sportswear companies are welcome to donate sports equipment and sports wear. Your sponsorship makes a significant difference in these athletes' lives. In exchange, you will receive their heartfelt gratitude, and they will display your company logo and or banner on their social media platforms as well as in interviews with local and international media. Donate now!