The GOAL initiative is a partner of the Norwegian organization Judo for Fred (Judo for Peace), and Judo for Peace. We work together to improve the lives of Afghan children and girls. After decades of war in Afghanistan, millions of people have lost hope, and also lost the sense of direction, in particular the children and the youth. The sport of Judo is giving their hope back.
Judo helps to plant the seeds of success for them. Furthermore, Judo is cultivates a culture of discipline, gentleness, kindness and peace.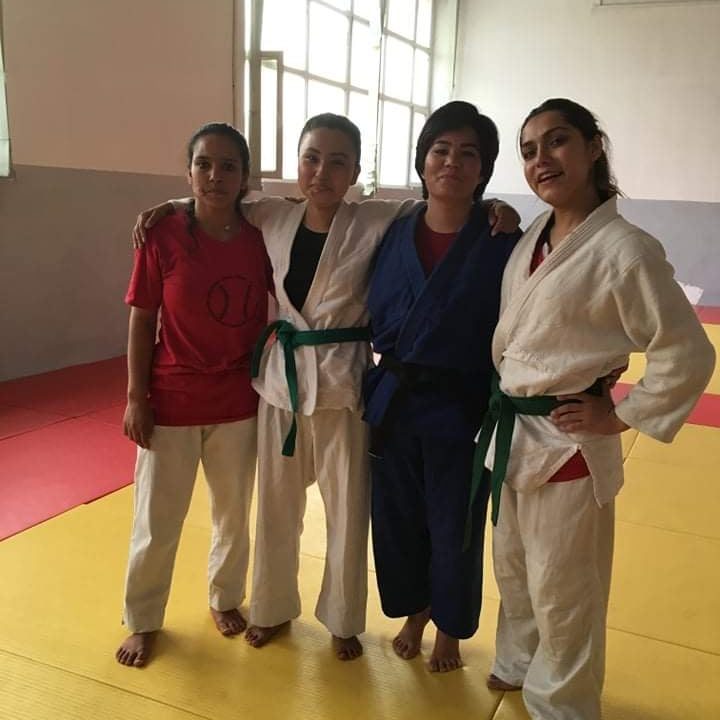 After they join Judo centers, the youth and the girls feel being empowered. They become role models for their community members. Many women and girls also practice Judo for self-defence. Many Judokas have expressed that Judo is helping them balance the effects of PTSD (Post Traumatic Stress Disorder), experienced by many young people in Afghanistan, and that dojos are a safe space for them.
Learn more about Judo for Fred at: http://www.judoforfred.no/