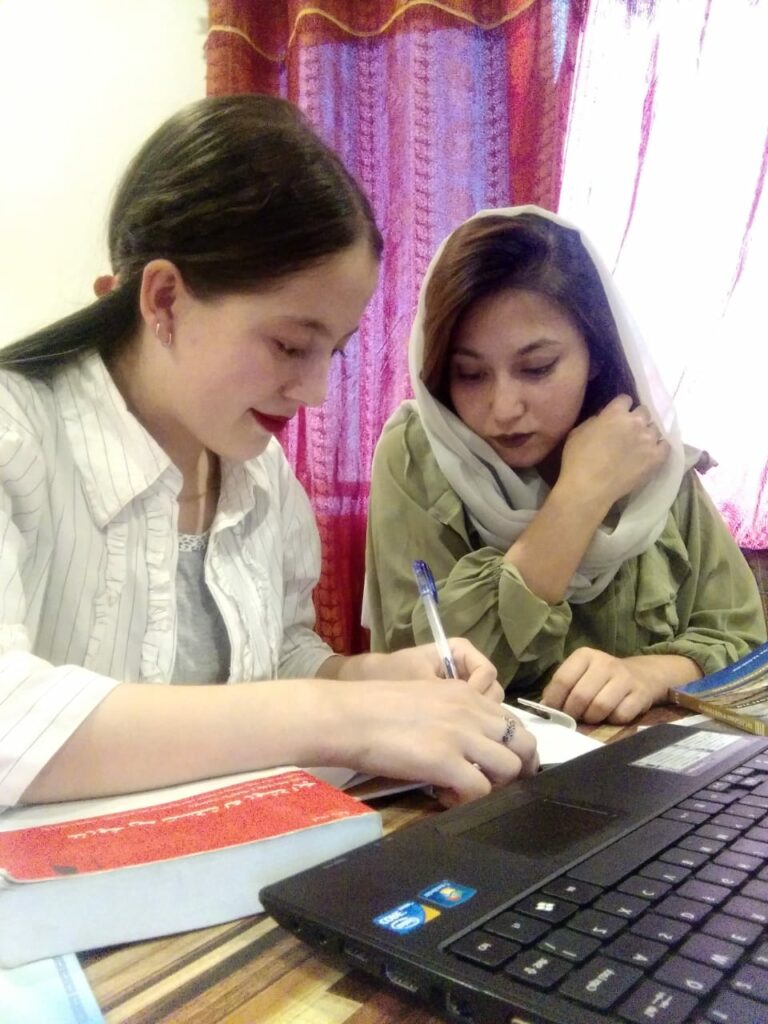 Women Leaders of Tomorrow is looking for mentors and English language tutors.
The goal is to connect each student with a mentor – someone who will walk with the student on their academic, athleticism, personal journey and make them feel that they have someone in their corner who will listen, provide support, guidance, and champion their academic and life endeavours.
As a mentor, your support can be vital in building a foundation for success that will last beyond these students' academic and athletic achievements.
If you're interested please contact us at info@womenleaders.ca. Thank you!
رهبری دختران افغانستان – ردا!